Checking on China
A Conversation with a Former Senior China Analyst at the CIA
Recording - Speaker Series
On November 2, 2023, Andrew Garschagen, Pembroke Partner and Portfolio Manager, held a discussion on China with Christopher Johnson, former senior China analyst at the Central Intelligence Agency.

The conversation touched on:
The weather balloon post-mortem
The case of the disappearing senior Chinese officials
Taiwan update and the implications of U.S. semiconductor onshoring
China's response to the Russia-Ukraine war, and broader Russia alliance
China's response to war in the Middle East
Claims of interference into Canadian elections and Chinese police operating in Canada
Expansion of the BRICS (Brazil, Russia, India, China and South Africa) alliance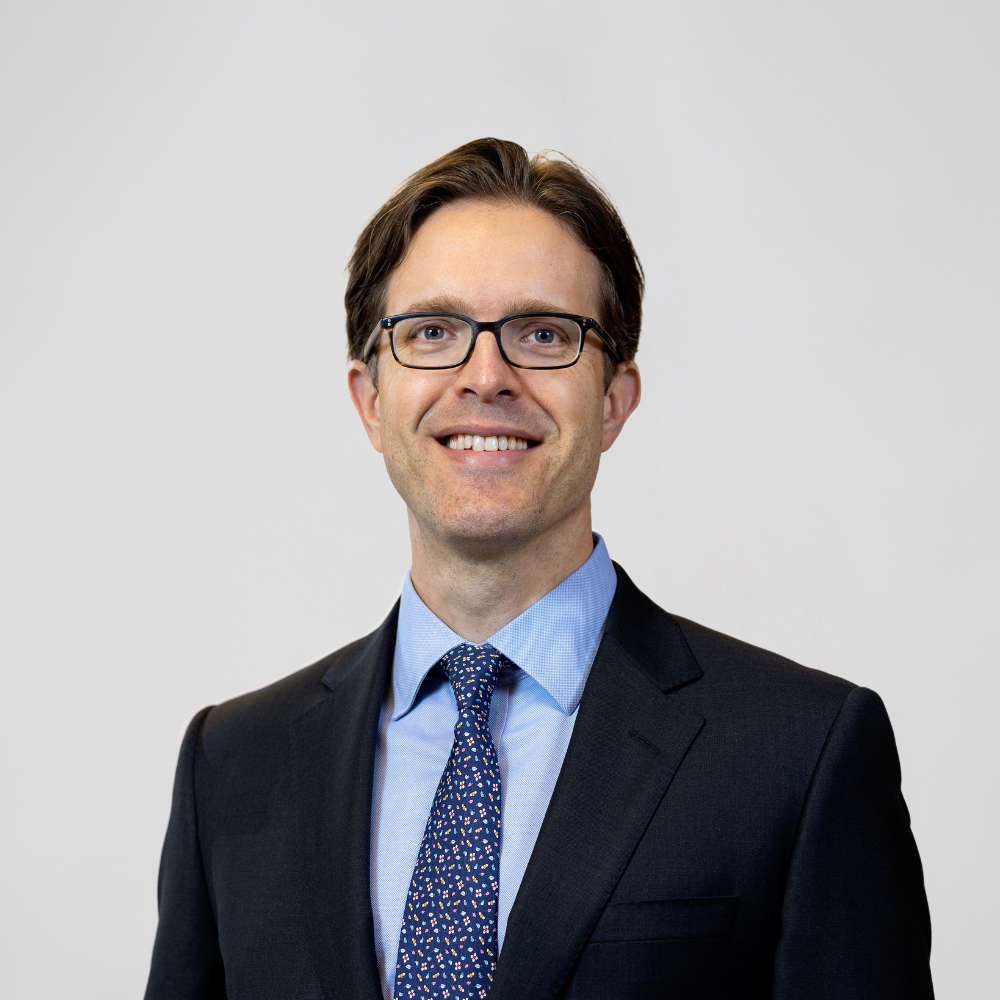 Andrew Garschagen, MBA
Partner and Portfolio Manager, Pembroke
Andrew focuses on investing in technology and industrial companies in the US and Canada. Andrew joined Pembroke in 2016 after spending 11 years in New York working for long/short equity hedge funds. Previously, Andrew spent five years in Chicago working in private equity and strategy consulting. Andrew received a Bachelor's degree in Asian Studies from Northwestern University and an MBA from the MIT Sloan School of Management.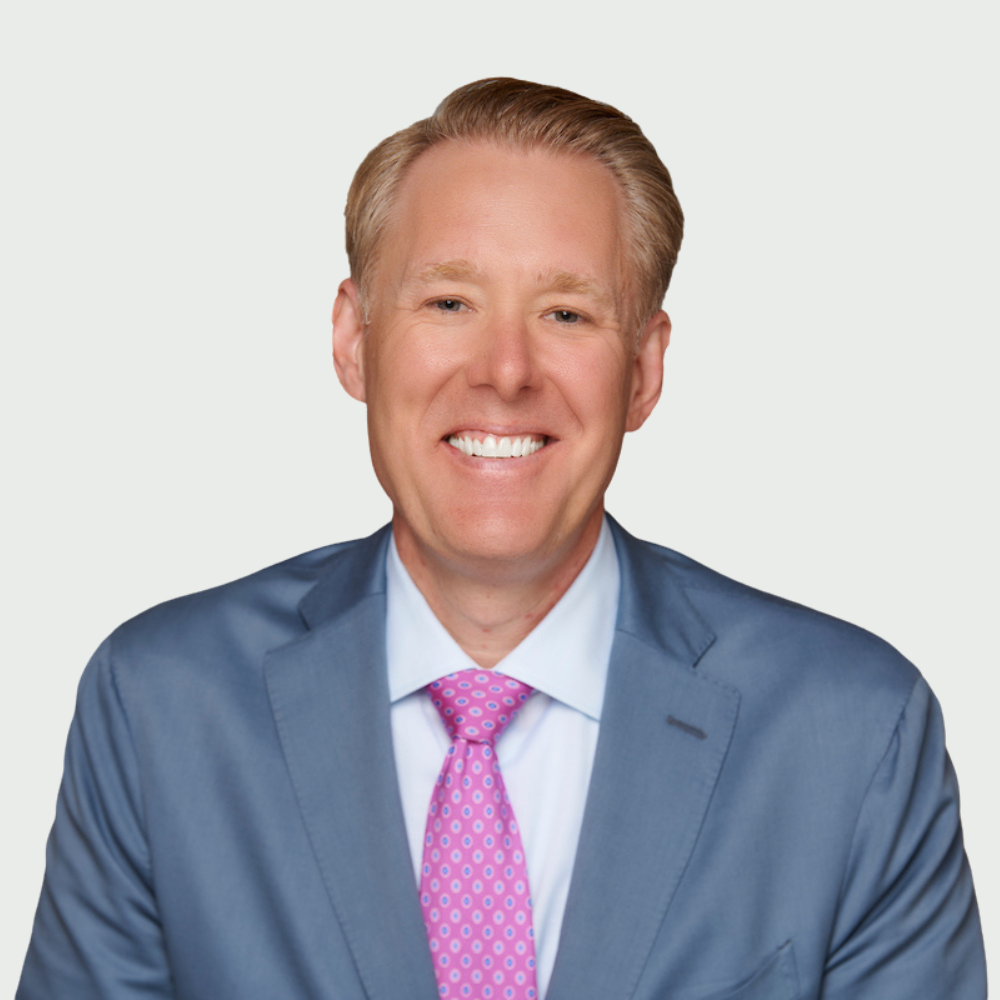 Christopher Johnson
President and CEO, China Strategies Group
An accomplished Asian affairs specialist, Chris spent nearly two decades serving in the United States Government's intelligence and foreign affairs communities. In addition to his work advising multinational corporations on their business and commercial strategies in China and greater East Asia, his insights on the Chinese leadership and on Beijing's economic, commercial, foreign and security policies are regularly sought by senior US Administration, US Congress, US military and foreign government officials.